Things to Avoid in SEO Services in Singapore
Search engine optimisation (SEO) is widely used nowadays, and many self-proclaimed "SEO Experts" have emerged, offering unrealistic promises and guaranteed rankings in major search engines. While there are several legit firms offering SEO services out there, there also exists unreliable SEO consultants who will just drain your money and might even put your website at risk of getting penalised. So, the best defence against scams or bad practices in SEO is to become more educated about the subject.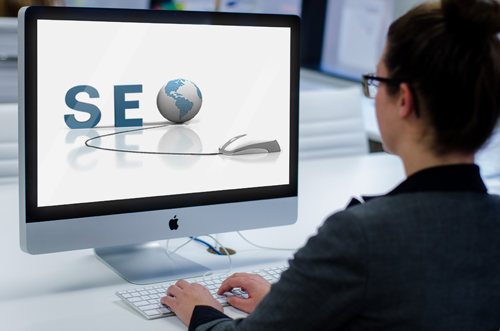 If you are planning to hire an SEO consultant to improve your online presence and increase traffic to your site, it is important to know what you should avoid so that you can ensure good result from the campaign. Take note of these things to determine if you can achieve your goals by using SEO services in Singapore.
Guaranteed Rankings
Getting a good ranking within 48 hours seems so good and is indeed very tempting. But guaranteed ranking within in a short period of time is very scary. If the SEO services include guaranteed #1 ranking on Google or on all search engine, stay away from the consultant. This claim is simply impossible to substantiate when referencing organic results. Google says no one can guarantee a top ranking on Google, which is why they warn businesses to beware of SEO companies that assure #1 ranking. Since it comes directly from Google, you should avoid any firm that offers services with such a guarantee.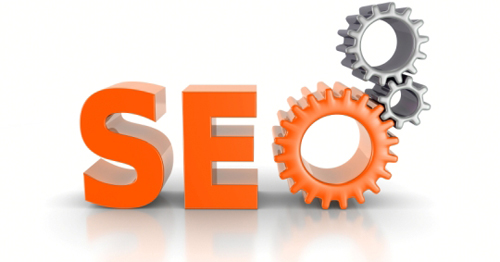 Article Spinning
Some SEO companies offer article spinning in their services. This tactic is one of those strategies that sound great in concept but actually doesn't ever hit the mark. In article spinning, every word in the sentence of a certain content will be rewritten using an equal synonym. It means you will have a completely original article that would not need to be rewritten from scratch. Think it is a good technique? Think again! In reality, spun articles usually come off sounding more like something written by an intoxicated individual. They will sound awful. These contents are detected by Google and other search engines and are usually flagged. A site that receives a link from spun articles is often going to get some penalty. So, beware of an SEO consultant that offers article spinning in their service.
.EDU and .ORG Backlinks 
There are SEO services that promise to improve ranking in Google by providing you links from high authority sources like .edu and .org domains. The SEO consultant that provides this in their service will create a profile on a forum with a link to your site, and will stay active in the threads to be visible. Getting backlinks from these domains is considered "black hat" technique and search engines don't like this. Avoid those companies that include this technique in their services.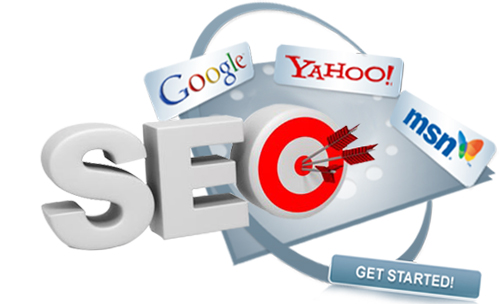 Undisclosed SEO Strategies
Does the SEO consultant openly share their strategies? Any legit SEO company should be more than willing to discuss with you the techniques involved in their services. They will explain what they will do to your website and outline their link building tactics to achieve the goal. If they will do on-page optimisation, they will clearly discuss with you what should be done to your site to help it rank on search engines. If an SEO firm refuses to disclose their strategies, chances are they are planning to use black hat SEO tactics that will get your site banned by all search engines at some point. And this will badly hurt your business. So, you should watch out for search engine optimisation services that don't involve open communication, especially about the strategies.
Office Address
SEO Services Singapore
246 Macpherson Road
#02-01 Betime Building,
Singapore 348578
Tel: 6362 0123
Fax: 6362 0041