What is the difference between SEO and PPC?
SEO or Search Engine Optimisation: This is the process or art of making a website achieves high rankings on Search Engine results pages (SERPS) for given keywords.
PPC or Pay Per click: This is where an advertiser bids on keywords associated with an advertisement in order to achieve higher position on Search Engine results pages (sponsored links section) for searches on that keyword.
SEO is free and PPC will cost you some money every time someone clicks on one of your advertisement.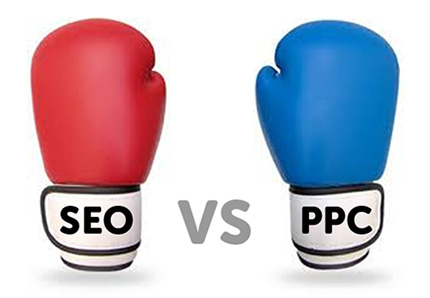 In Search Engine Marketing, traffic is the lifeblood of any online undertaking. The success of an online business greatly depends on the amount of traffic it can generate for its pages. However, what is subject to a lot of debateis the matter of SEO vs. PPC, two of the most powerful traffic generating approaches.Though their end goal is the same, they are different concepts that require different techniques and methodologies.
SEO and PPC both have the same goal: to increase relevant traffic to your website that converts into sales or lead generation. SEO and Pay per click accomplish this goal in slightly different ways with different advantages and disadvantages. The decision to pursue SEO or PPC is specific to your business, what keyword phrases you're pursuing, and your competitive position in the online marketplace.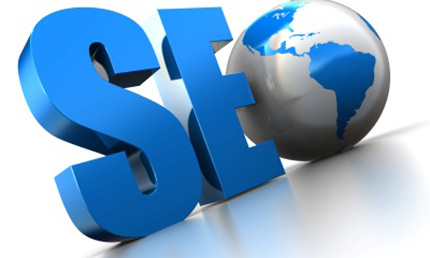 To succeed with either method, or with both of them, marketers should know their strengths and limitations in orderto apply them correctly.
3 Advantages Of Doing SEO Over PPC
SEO might be best for your site if:
1) You are interested in building consistent  and long term results, not just for today, but for years in the future
2) You want to work on improving your site's usability and regularly add content to expand your site
3) You want to maximize the amount of traffic your site can attract for the lowest cost
Conclusion
A well-executed SEO campaign serves as a long-term, relatively low-cost traffic source. Technically, it's free (depending on your overhead). Whereas PPC requires a constant influx of money to keepit running.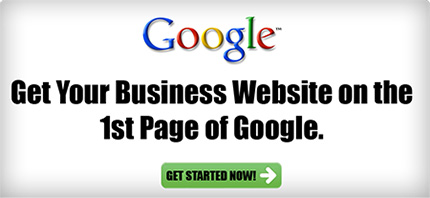 Office Address
SEO Services Singapore
246 Macpherson Road
#02-01 Betime Building,
Singapore 348578
Tel: 6362 0123
Fax: 6362 0041